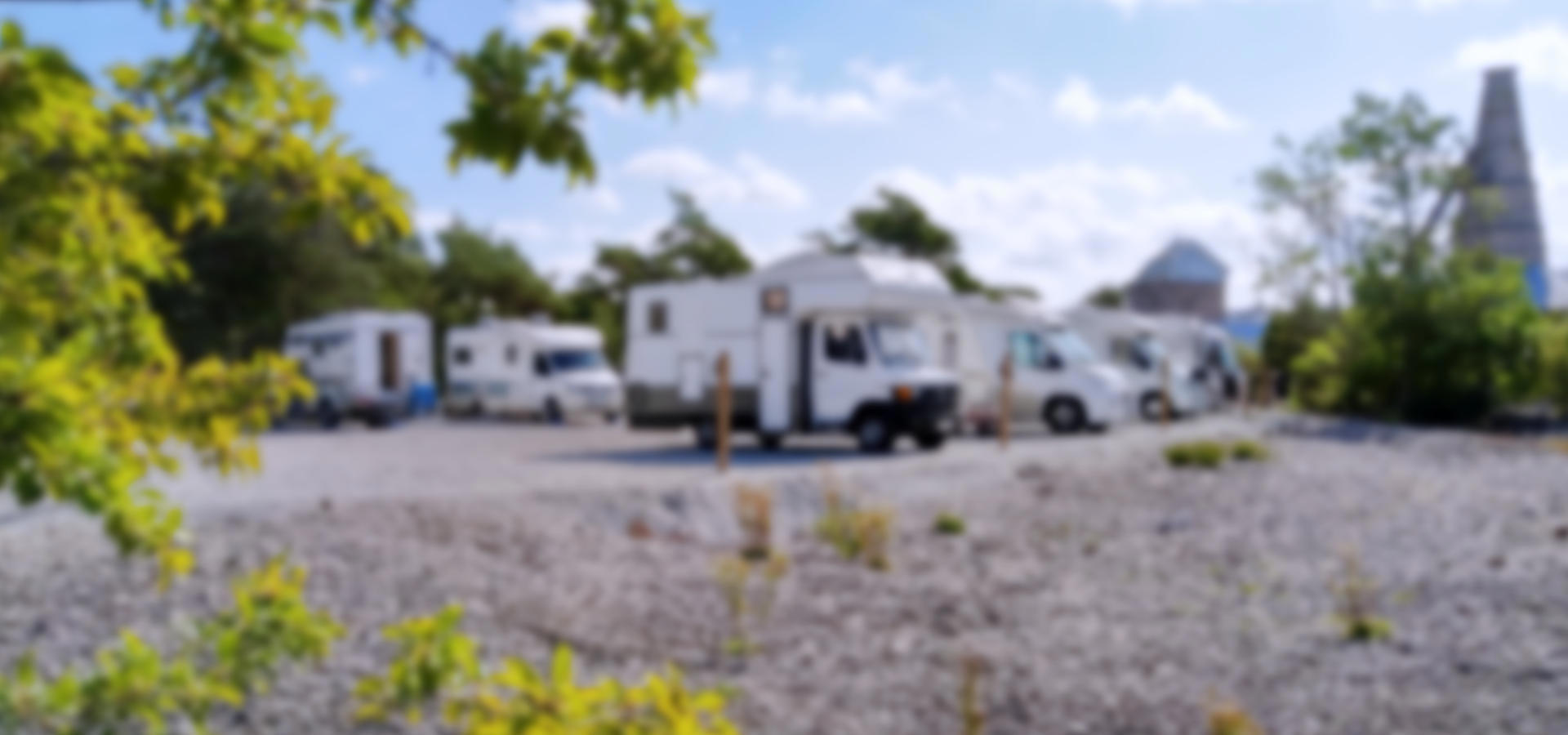 Find your next camp spot at Campit Gotland
BETA
A website created for you who travel by motorhome or caravan on Gotland.
Our goal is to make your experience on Gotland as simple and pleasant as possible, whether you live here or have come here to visit. We want to facilitate your travel through good and useful information. A warm welcome to Campit Gotland!
Social media
Feel free to follow us on social media for the latest news, pictures and other fun things!
What does BETA mean?
He who waits for something good ALWAYS waits too long, right ?!
Therefore, we have chosen to open the site in the middle of the construction, so that YOU can take part of what already exists! Remember - the site is not finished yet and we are working hard to add information, pictures and features! We also make reservations for possible operational disturbances.

Thank you for your understanding and patience!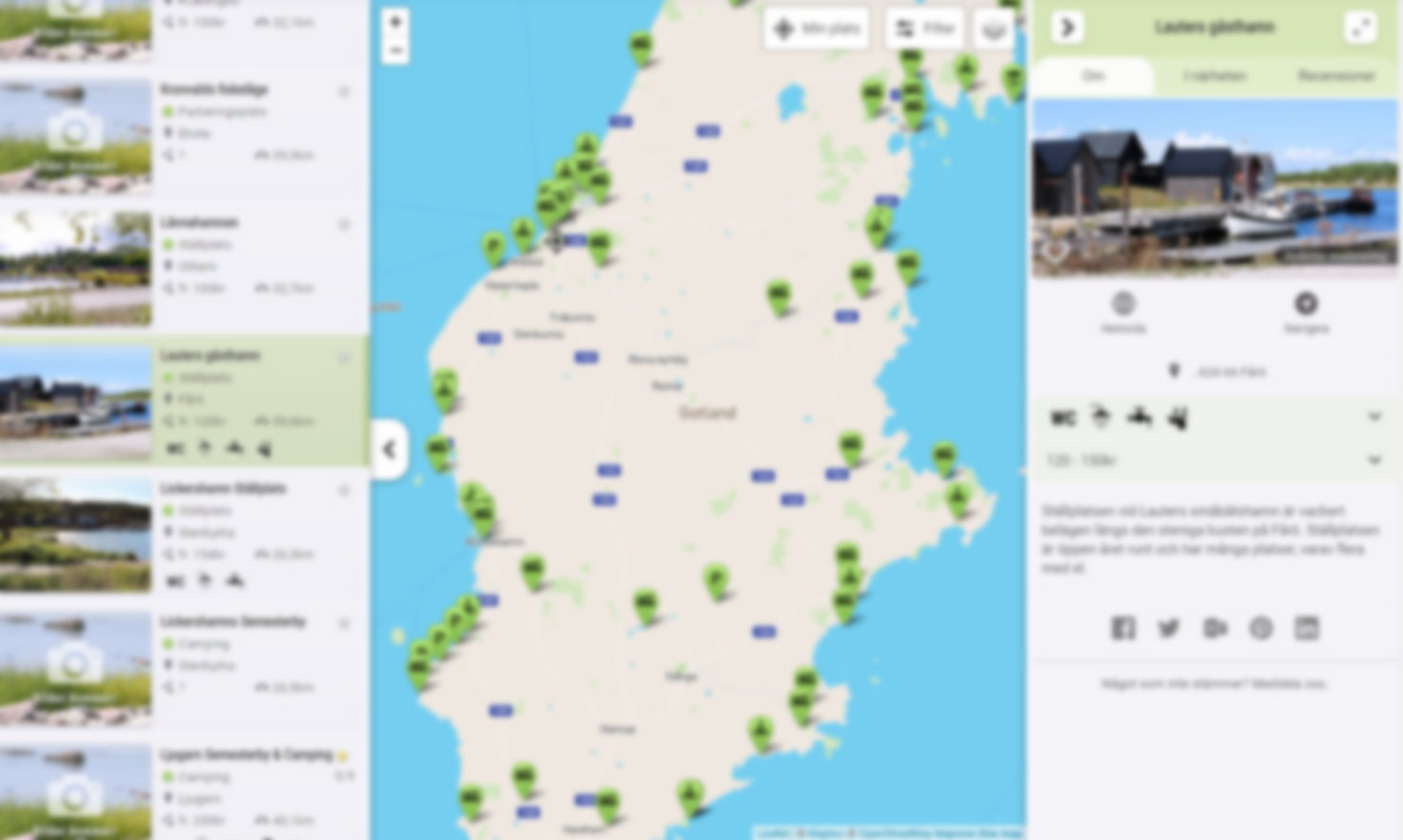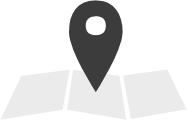 Find your next camping spot!
Go to the map, to find your favorites among all the lovely campsites on Gotland.
Go to map

Spotlight!
Here you will find a selection of all the fantastic places to choose from!
If you want a list of all places, you are warmly welcome to look under the map page.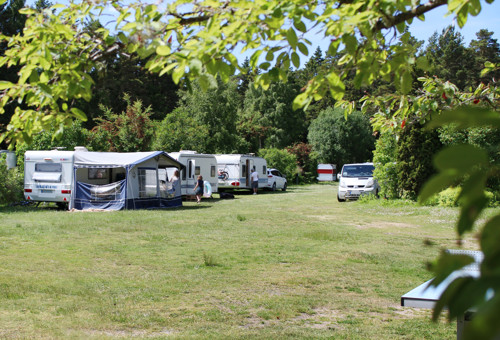 Ljugarn Semesterby & Camping

Ljugarn
Ljugarns camping on Gotland is a scenic campsite, close to one of Gotland's finest, child - friendly sandy beaches and within walking distance to several restaurants and cafés.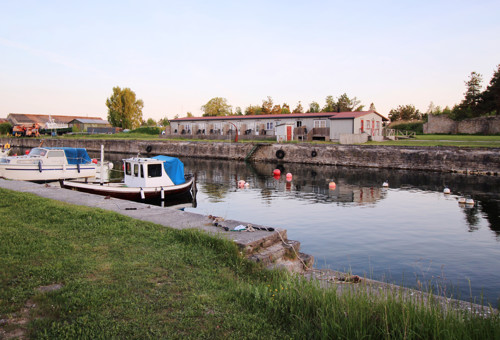 Valleviken

Rute
Valleviken's pitches are located in Valleviken, a small idyllic harbor on northeast of Gotland. A calm, peaceful pitch, a stone's throw from the quay.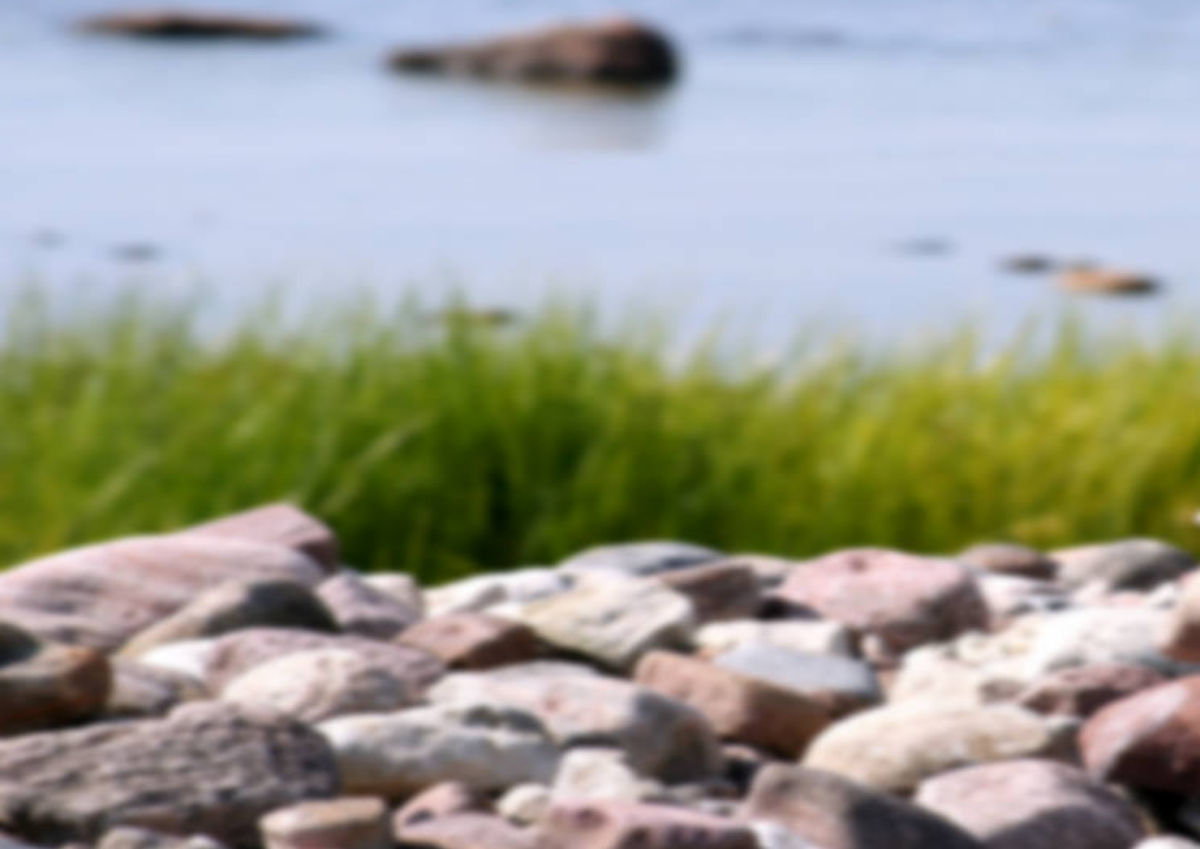 Good to know!
Gotland is beautiful but fragile. Here we collect information about the rules and regulations that apply if you are camping on Gotland!
Read more!

Shoutouts
Here we announce the latest news on the site together with exciting news and offers from local companies!businesses!

Blog!
Small family blogs about Gotland, jobs & motorhome renovation. It does not always turn out as planned, but it can still be good!
Coming soon

Let your stomach, pleasure or culture choose your destination!
Here you will find some nice "nearby" options!
These sites are all located near a campsite. They are found under what we call "nearby" lists. Each campsite has its own list.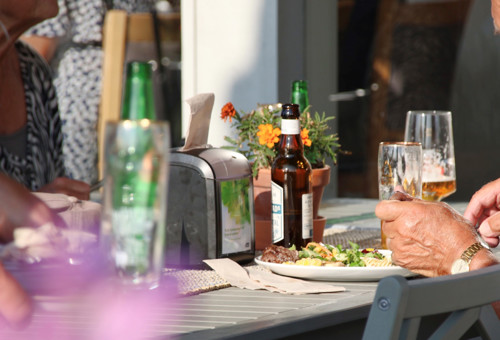 Fransan

När
At Fransan i När, you can satisfy your hunger in a calm and peaceful environment, right next to the golf course. It offers sandwiches, coffee, ice cream, lunch, pizza and À la carte.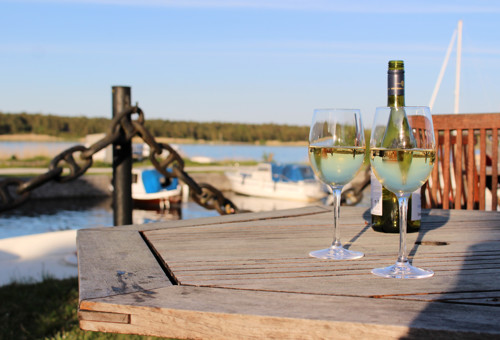 Sjökrogen

Valleviken, Rute
Welcome to the sea restaurant! We strive to cook in "Gotlandish" with locally produced food and ingredients according to the season.