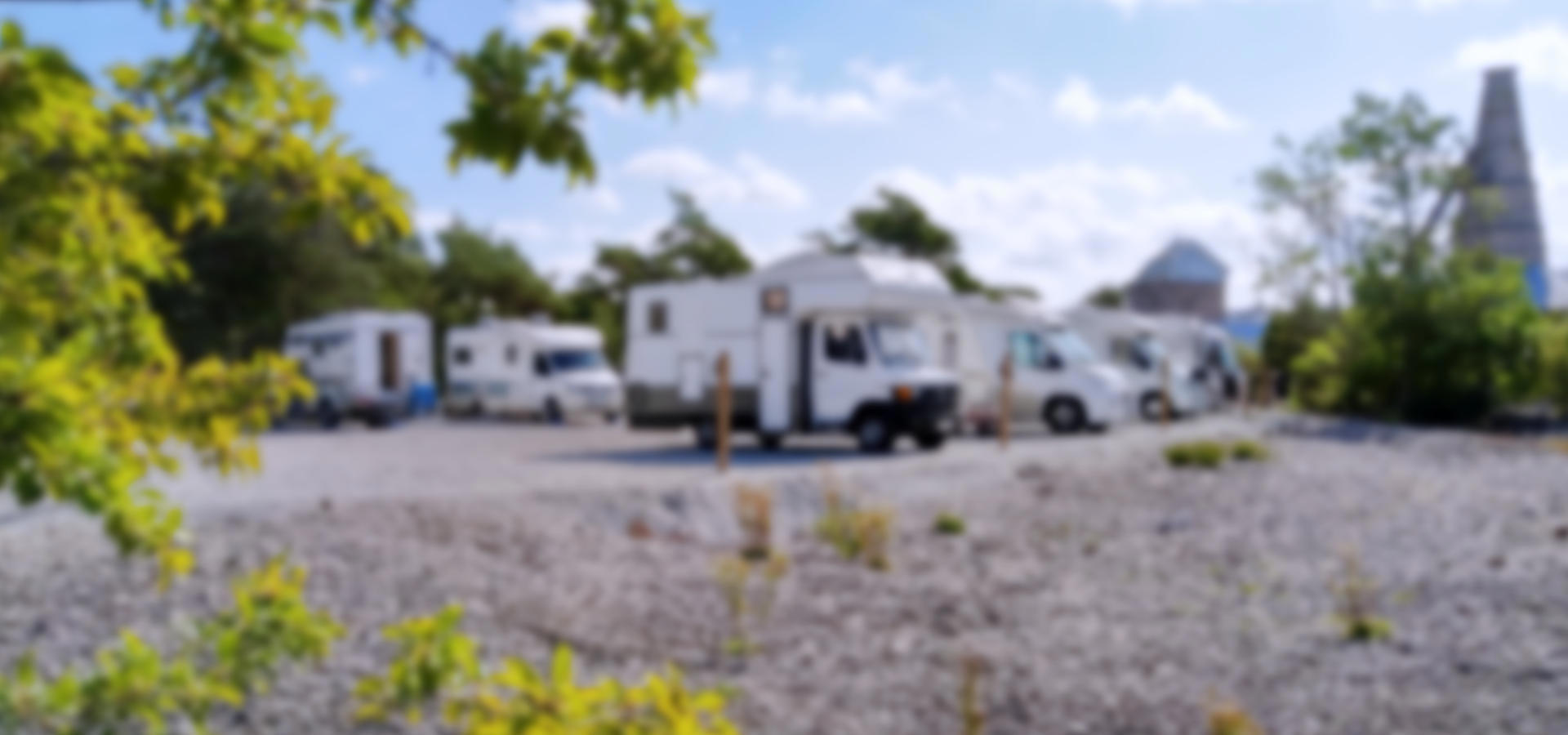 Find your next camp spot at Campit Gotland
BETA
A website created for you who travel by motorhome or caravan on Gotland.
Our goal is to make your experience on Gotland as simple and pleasant as possible, whether you live here or have come here to visit. We want to facilitate your travel through good and useful information. A warm welcome to Campit Gotland!
BETA - Means that the site is under full development and that there is much more to come! -> Read more about the site and our vision.
Follow us!
Feel free to follow us on social media for the latest news, pictures and other fun things!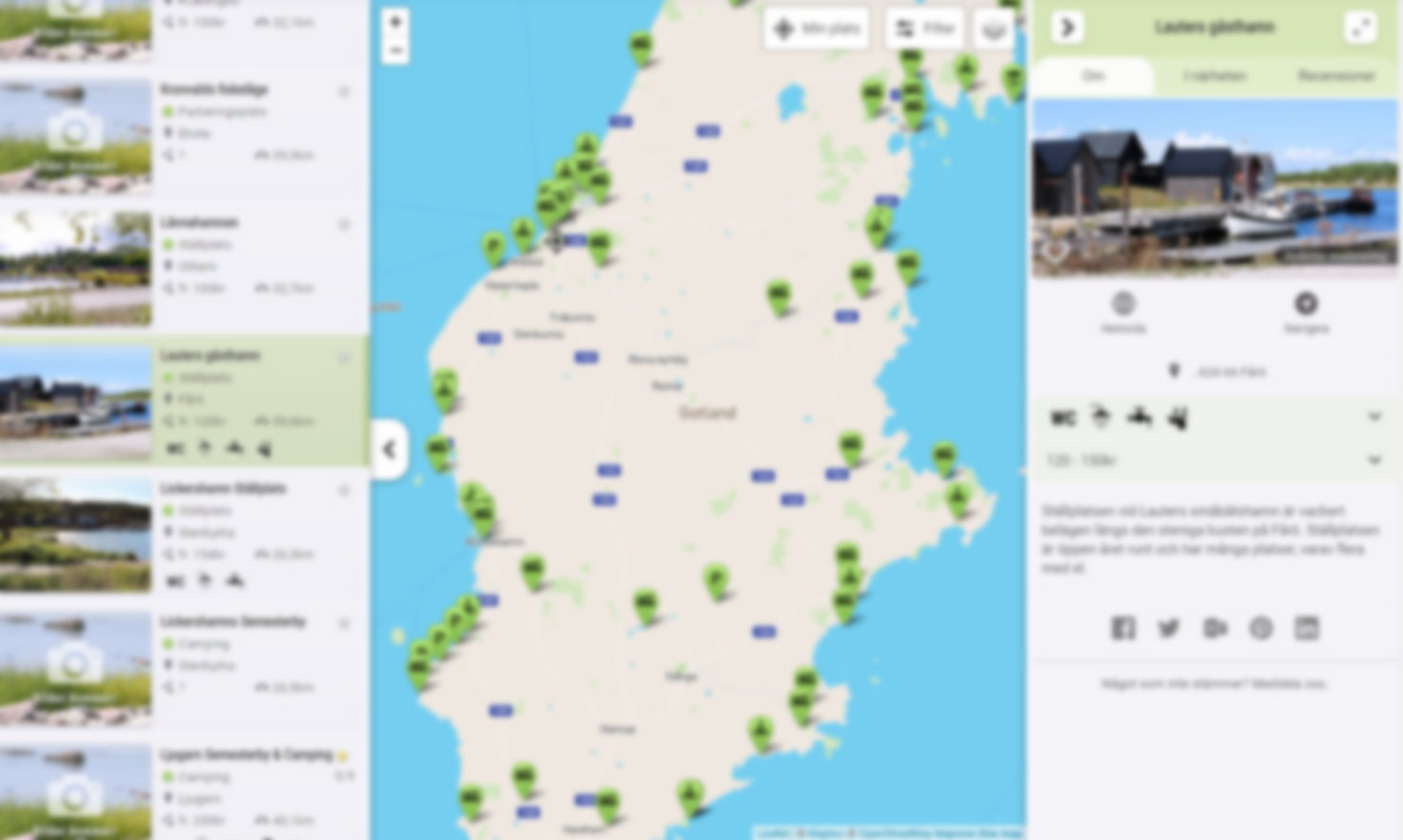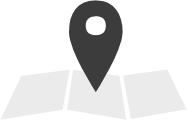 Find your next camping spot!
Go to the map, to find your favorites among all the lovely campsites on Gotland.
Go to map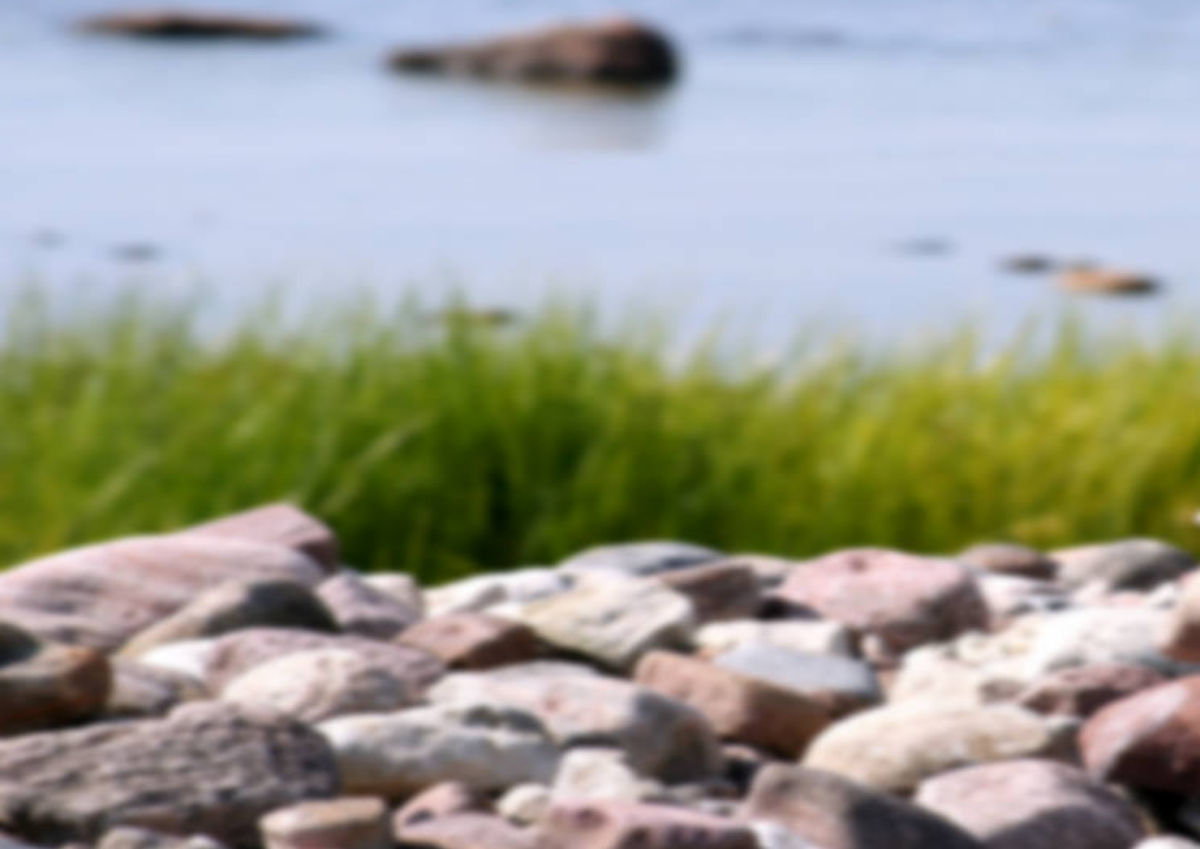 Good to know!
Gotland is beautiful but fragile.
Here we collect information about the rules and regulations that apply if you are camping on Gotland!
Read more!
Let your stomach, pleasure or culture choose your destination!!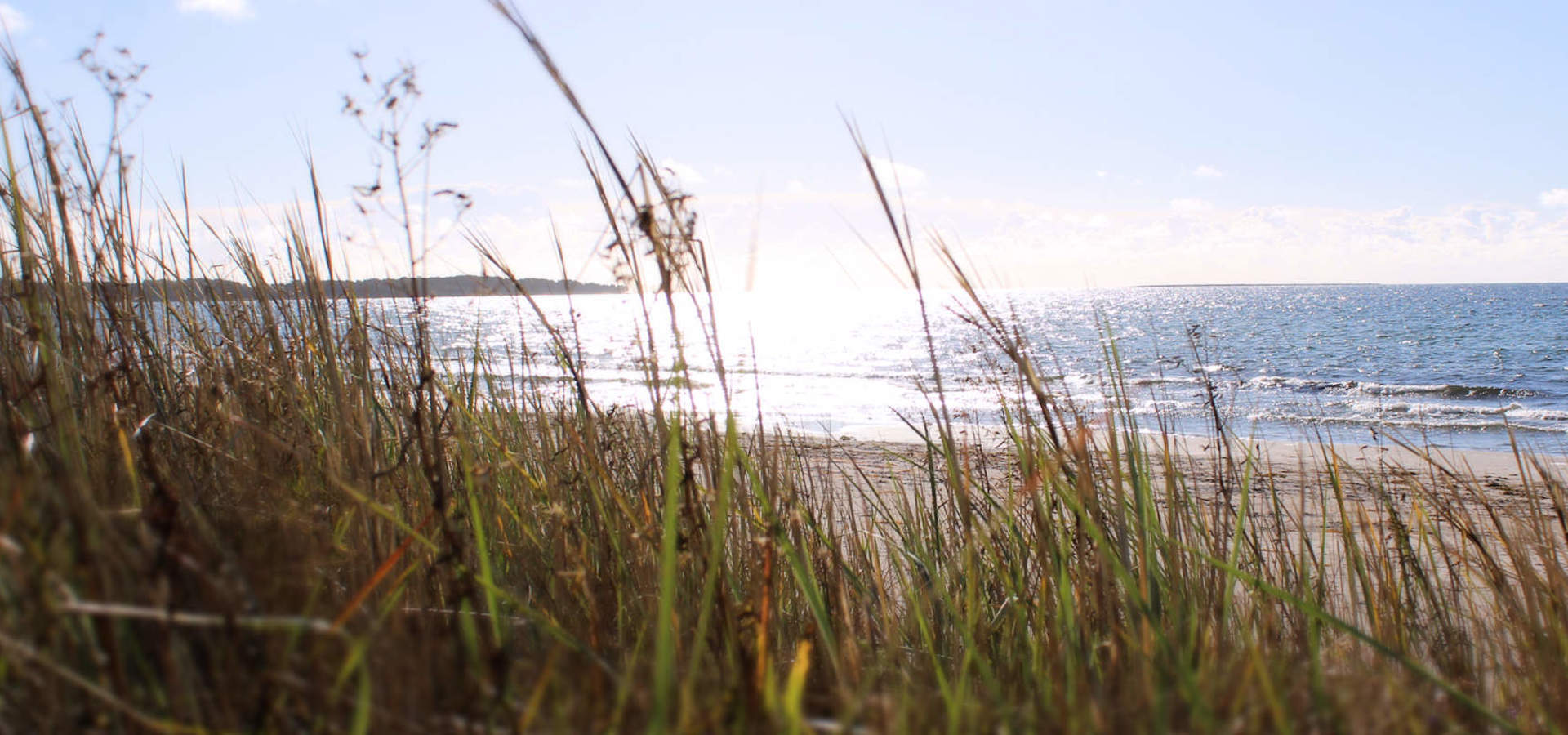 Shoutouts
Here we announce the latest news on the site together with exciting news and offers from local companies!businesses!

Blog!
Small family blogs about Gotland, jobs & motorhome renovation. It does not always turn out as planned, but it can still be good!
Coming soon